New Courses on Careers in the Cannabis Industry
Happy 420 Day, everyone! Today, April 20th, is a day of celebration for cannabis enthusiasts around the world. It is a day to commemorate the culture, history, and benefits of cannabis, as well as to advocate for its legalization and decriminalization. Whether you are a longtime fan or a new convert, 420 Day is a time to come together and enjoy the many wonders of this incredible plant.
But 420 Day is not just about celebration. It is also an opportunity to reflect on the many ways that cannabis is changing the world, particularly in the realm of careers. The cannabis industry is rapidly growing, with a wide range of job opportunities opening up in fields such as cultivation, manufacturing, distribution, and retail. In fact, the industry is projected to generate billions of dollars in revenue in the coming years, making it one of the fastest-growing sectors in the economy.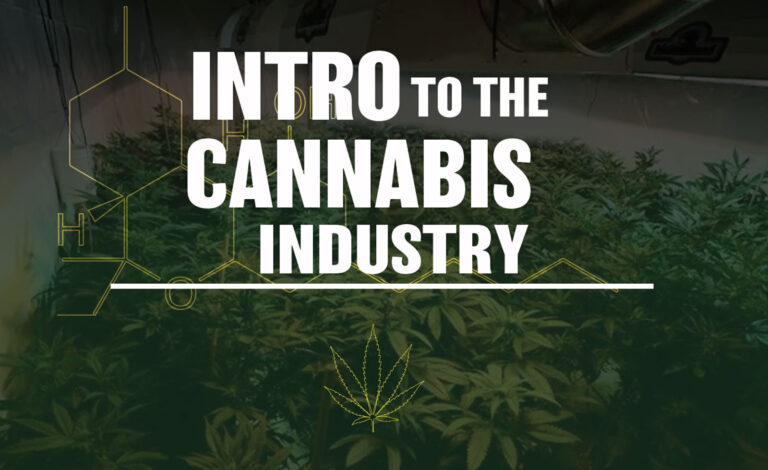 If you are interested in exploring a career in the cannabis industry, now is the perfect time to get started. To help you learn more about this exciting field, we are excited to announce a new course on careers in the cannabis industry. This course will cover everything you need to know about working in the cannabis industry, including the different types of jobs available, the skills and qualifications required, and the latest trends and developments in the industry.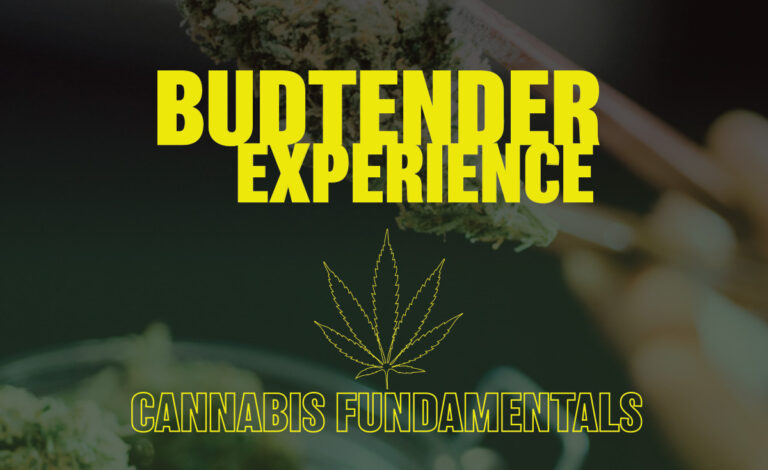 Whether you are a recent graduate looking for your first job or a seasoned professional looking to make a change, this course will provide you with the tools and knowledge you need to succeed in the cannabis industry. In spring we will be launching the course "Introduction to the Business of Cannabis" and we have partnered with industry cannabis education leaders upLVL to offer the courses "The Budtender Experience: The Science and Art of Budtending", "Commercial Cultivation Essentials" with Krysta Jones and Sanja Ganja, "Cannabis Processing – An Introduction" along with a number of other professional resources and certifications. So why wait? Sign up for our course today and start your journey to a rewarding and fulfilling career in the cannabis industry. Happy 420 Day!