Hello to all cannabis enthusiasts! On this 420 Day, April 20th, we not only commemorate the cultural significance and historical roots of cannabis, but we also advocate for its wider acceptance and decriminalization. Whether you're an avid supporter or a curious novice, 420 Day serves as a communal forum to appreciate the myriad benefits of this extraordinary plant.
420 Day extends beyond mere celebration—it is an opportunity to reflect on the transformative impact of cannabis, particularly in terms of professional prospects. The rapid growth of the cannabis industry is paving the way for a wide range of job openings in areas such as cultivation, manufacturing, distribution, and retail. Anticipating billions in revenue, it's fast becoming one of the most dynamic sectors in the economy.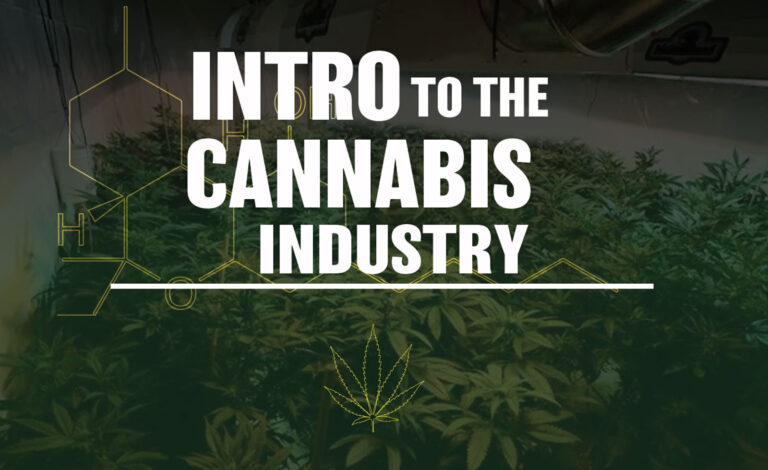 If a career in the burgeoning cannabis industry intrigues you, there's never been a better time to take the leap. We're thrilled to introduce our new online cannabis courses, tailored to provide a deep understanding of this vibrant industry. These cannabis industry courses encompass everything from diverse job roles and necessary qualifications to the latest industry trends and developments.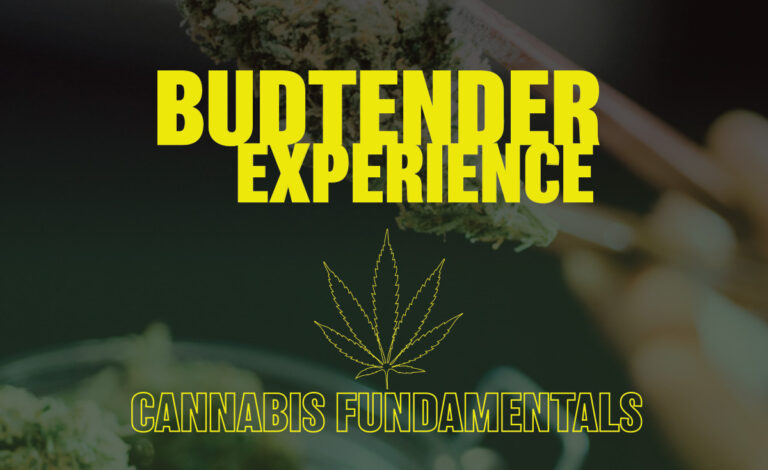 Our online cannabis courses cater to everyone—from recent graduates on the lookout for their first job to experienced professionals considering a career transition. Equipped with comprehensive knowledge, these courses serve as your launchpad into the cannabis industry. This spring, we're launching "Introduction to the Business of Cannabis". In collaboration with the renowned cannabis education leaders, upLVL, we're also offering a variety of other courses, such as "The Budtender Experience: The Science and Art of Budtending", "Commercial Cultivation Essentials" featuring Krysta Jones and Sanja Ganja, and "Cannabis Processing – An Introduction".
Seize this opportunity to access valuable professional resources and certifications through our cannabis industry courses. Sign up for our online cannabis courses today, and embark on an enriching career journey in the cannabis industry. Celebrate this 420 Day by charting your path to success in the cannabis industry. Happy 420 Day!