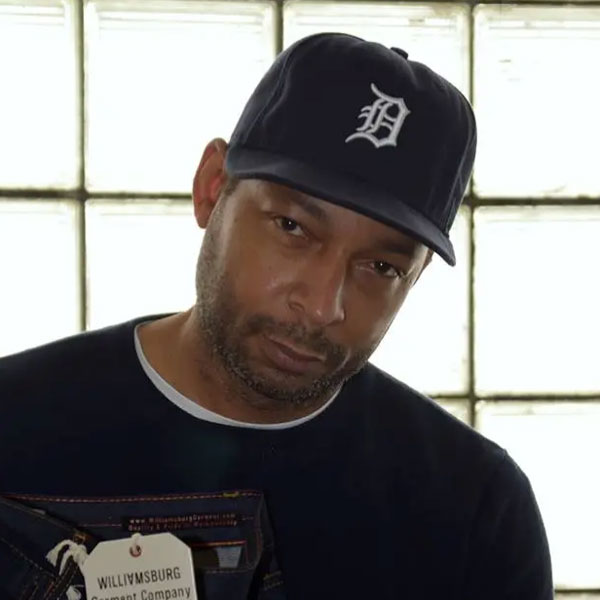 Maurice Malone
Founder of Maurice Malone Designs
Maurice Malone was the first African American denim designer to become well known. He was also the first hip-hop-inspired designer to break into the designer collection market with his own iconic brand, Maurice Malone Designs and most recently he is making headlines with The Williamsburg Garment Company. He is acknowledged as one of the founding fathers of the 90's urban hip-hop fashion movement before launching his now legendary Hop Hop Shop. His namesake brand, Maurice Malone Designs, was one of the biggest and most successful of the era.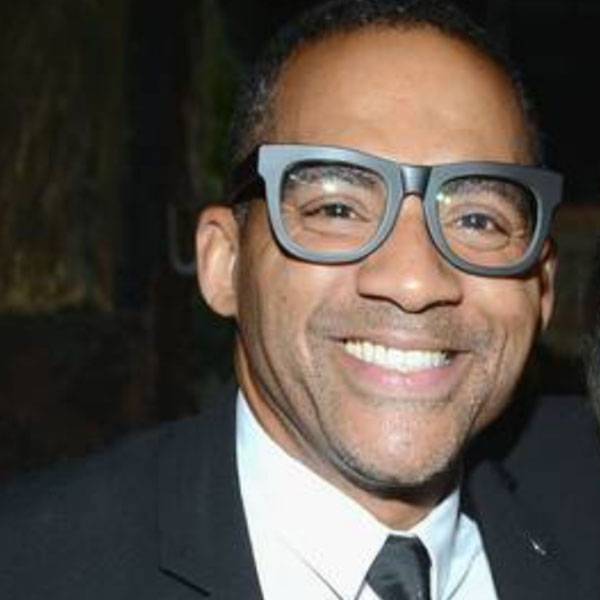 Tony Shellman
Founder of Mecca USA and Enyce Clothing Co. and VP of Marketing G3
A graduate of Parsons School of Design, he started 2 legendary streetwear, Mecca USA and Enyce Clothing Co, which revolutionized the streetwear fashion industry. Tony is an expert in branding and product development. Today his branding knowledge is used to consult with established brands as well as up-and-coming streetwear designers.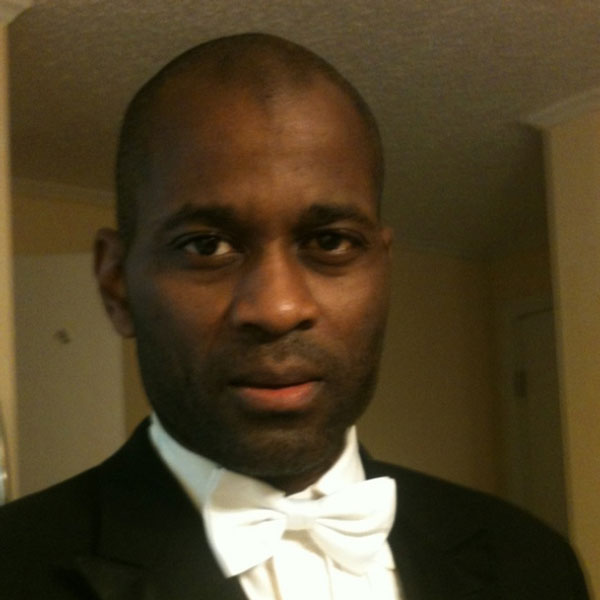 Chaka Wilson
Founder of Hagou Co. | VP of marketing for Enyce Clothing Co.
A former VP of Marketing for Mecca USA and Enyce Clothing Co. Chaka is a marketing powerhouse that took streetwear from national to aspirational. His eye for branding transformed the industry by taking his marketing talents internationally bridging the culture to an overseas market. Executing an international program made the streetwear market bigger.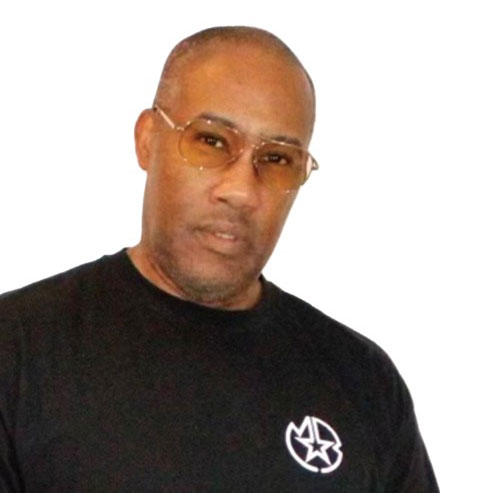 Marc Esannason
Founder + Creative Director | Globol Spin Inc. | Making A Brand Co.
Founder and owner of Globol Spin Inc. is not only a creative director but transformed into a creative entrepreneur. His creative agency worked with streetwear brands such as Enyce, Southpole, Sean John, and many other streetwear companies of that era. Under his creative direction, Globol Spin Inc. continues to service brands such as Michelin tires, Gucci, and Estee Lauder to name a few.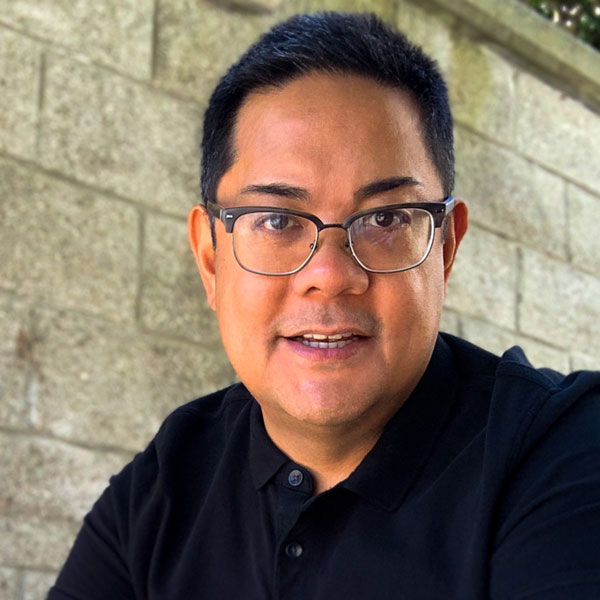 Lando Felix
Founder of Mecca USA and Enyce Clothing Co.
Co-founder of Mecca USA and Enyce Clothing Co. Lando is a phenomenal technical designer and brand builder. Lando has been the brain trust behind the legendary brands he has co-founded with his friend Tony Shellman. Today his skills are the force behind new and upcoming brands like ParX, a lifestyle brand for golf enthusiasts.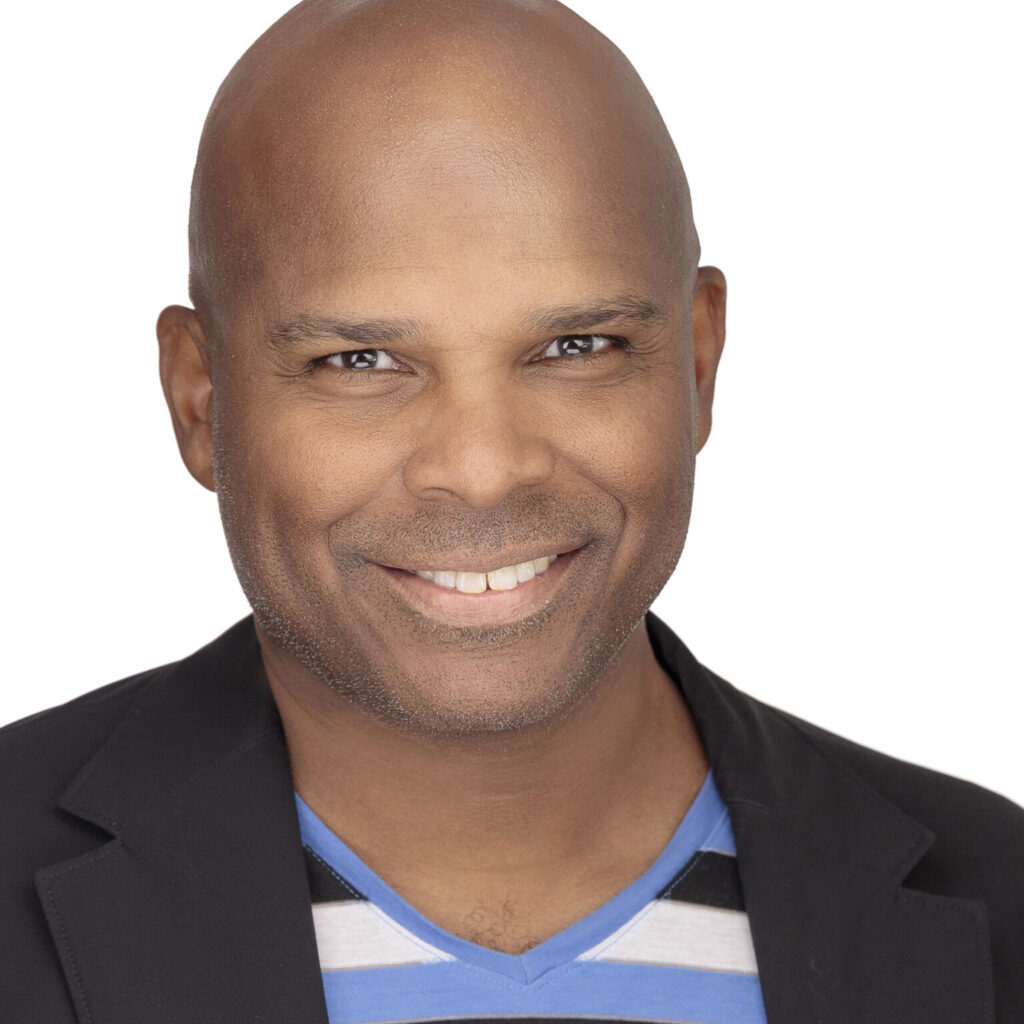 David Grandison Jr.
Co-Founder Making A Brand | Executive Producer, The Music Origins Project
David Grandison Jr. earned a Master's Degree in Design and Media from Columbia University (TC). He has led multiple award-winning studios and developed multimillion-dollar websites, and web marketing campaigns for major brands, earning him a Webby Award. He specializes in multimedia worldbuilding across platforms and his work has encompassed creating apps, games, and geolocated AR, and VR projects and even music utilizing spatial audio. Films and shorts he has produced have premiered in and won numerous awards at festivals around the world like Cannes Film Festival, BAMcinématek, and the ASIFA East Animation Festival. His most recent production credit was on a film called God Said Give Em' Drum Machines which premiered at the 2022 Tribeca Film Festival. His mission is to democratize video storytelling and social advertising using smartphones and mobile-friendly VR as well as mentoring up-and-coming digital storytellers with content he creates with Making A Brand.